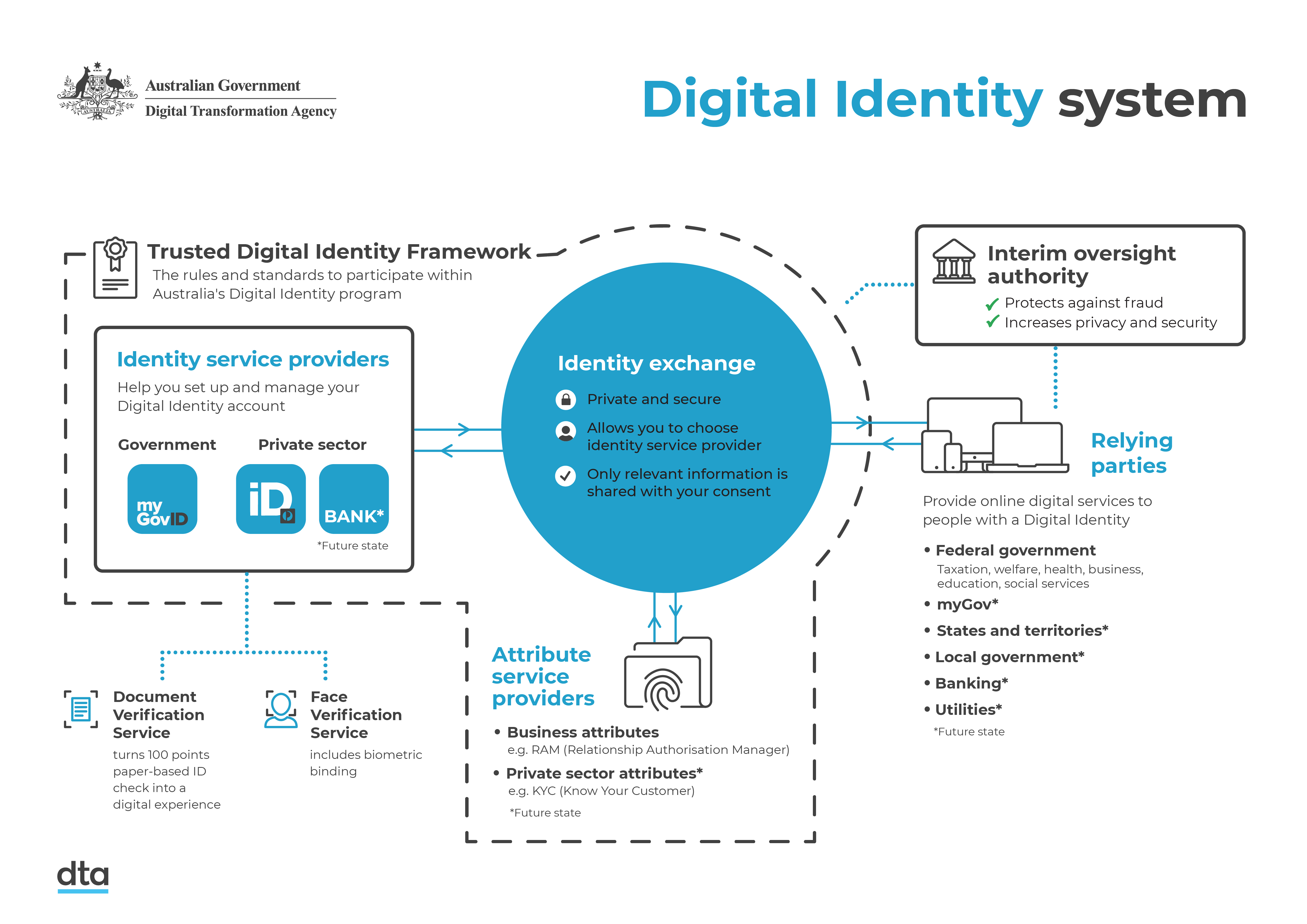 LAWYERS NEEDED!

Lawyers who wish to help people whose human rights are being breached- you are invited to join our network.

There is a growing number of people who contact us who are in need of lawyers to take on their cases.

Whether you charge for your services or offer volunteer help/probono we need your help.

If you are a lawyer practising in employment law, administrative law, criminal law, family law or have experience in disability discrimination and privacy law, we would love to hear from you and put you in touch with clients that need your help.

Please send us a message and the founder will contact you.